Vision:
Innovation in Motion will guide DelDOT in developing a safe, reliable and efficient transportation system that will support a diverse economy, vibrant communities and viable transportation options for Delaware's citizens, visitors and customers.
What are the Goals for Innovation in Motion?
This plan was developed in two parts. Part One reviews the trends, challenges, opportunities and goals for transportation in the next twenty years. In order for Innovation in Motion to guide DelDOT's efforts to provide excellent customer service through a safe, accessible, reliable and innovative transportation network, the following goals were established.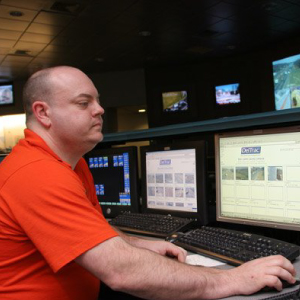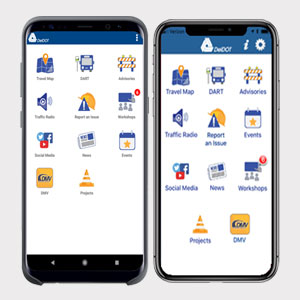 What are the strategies to make these goals a reality?
Part Two of this plan documents the action strategies, performance measures and targets to guide DelDOT as we move forward into the future. Strategic Plans have been developed for eight topics, including: