Read more about what is going on with the Delaware Bicycle Council and view interesting articles and upcoming events in your area → What's New?
Due to the COVID-19 the council meetings shall be via teleconference call only and additional information will be provided at a later date.
Don't miss the next Delaware Bicycle Council meeting -
August 4, 2021 (5:00pm - 7:00pm) | No Agenda at this time.


2021 DBC Meeting Schedule
DBC Agenda & Meeting Minutes
Message from the Governor
According to the League of American Bicyclists, Delaware is the sixth most bicycle-friend state in the United States, and – as an avid cyclist and your governor – I am committed to...
Read More
Delaware Bicycle Map Information
Bicycle Route Maps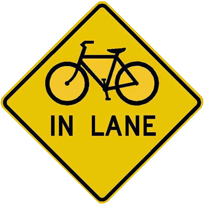 Bicycle Safety
See more about safety
Bicycling Links
Report Road Conditions (online) or call: (302) 659-4600 or #77 on your cell
To see more educational bike links, click on "read more"...
Read More
Videos
Explore DelDOT Bike Videos
About the Council - Membership
Delaware Bicycle Council
P.O. Box 778
Dover, DE 19903
(302) 760-BIKE