Welcome to the 3rd Annual 2020 Delaware Bridge Design Competition.
This event is a hands-on engineering competition aimed to engage students interested in the math, science, and engineering fields. The program is designed to encourage middle school and high school students to address real-world problems and inspire them to consider careers in transportation and civil engineering. Students will use Computer Aided Drafting (CAD) and 3-D modeling software to design and detail plans for a truss bridge. Students will use their design to create a balsa wood model. Participants will develop a portfolio and PowerPoint presentation outlining their design. Their bridge models will also be tested on the day of the competition. The Delaware Bridge Design Competition and all associated software and materials are FREE to all participating students. For more information, see the Delaware Bridge Design Competition Guidelines below.
Note: Video from the 2019 Bridge Design Competition
Note: There are differences in the guidelines and due dates for the Delaware and National competitions. Please read the guidelines carefully.
The 2021 Delaware Bridge Design Competition dates are still being decided. They will be similar to the dates originally set for the 2020 competition.
We are taking a different approach with registration for this year's competition. In an attempt to simplify and streamline the process, teachers will fill out the registration by clicking the link below. The link will open a new tab where schools can register each of their participating students and teams. Teachers will be able to register all participating students/teams by simply filling out the appropriate information on the site. If you have any questions in regards to registration, please reach out to Nicholas Dean (contact information provided below).
Supplies Provided

Balsa Wood
Wood Glue
Model Smart 3D Software
Teacher's Guide CD
MicroStation V8i Software

*See Guidelines for Items Specific to Your Design/Build Challenge*
Awards

Top 3 finishers at EACH grade-level will receive scholarship money donated by the Delaware Bridge Design Competition Sponsors.
All Participants will receive:

Participation Medals
Bridge Design Competition T-shirt
MetalEarth 3-D Bridge Model
Assorted DelDOT gear
All juniors and seniors in high school who are interested in a career in Civil Engineering are encouraged to consider applying for internship opportunities with The Delaware Department of Transportation. Please contact Craig Stevens for more information.
Software

The resources provided below are designed to help aid with the use of the software provided for the competition. If these resources do not help to answer your questions, it is highly recommended that you search for the topic in question on YouTube. YouTube provides many helpful step-by-step tutorials for all of the software offered by the competition.

Computer Aided Drafting

Bentley Powerdraft is a drafting software utilized by The Delaware Department of Transportation. It is designed to be compatible with Windows operating systems. If your school does not use Windows, please download LibreCAD by clicking on the link below and following the instructions. If your school already has another drafting software (ie. AutoCAD) and would prefer to use it, that is acceptable.

Bentley PowerDraft v8i Tutorials (Courtesy of the Michigan Department of Transportation)

3-D Model Smart

Licenses provided by DelDOT at no cost to the schools

Note: If you have licenses of ModelSmart from previous competitions, please do not throw them away. Each pack contains multiple license downloads with no expiration date.

Learn more about the American Association of State Highway Transportation Officials (AASHTO)
Proposals

This proposal includes the MINIMUM requirements necessary for the competition. It is intended only to help students prepare their proposals. All work submitted in the competition must be the student's and team's own work.

Presentation
Continue to check the competition website for updates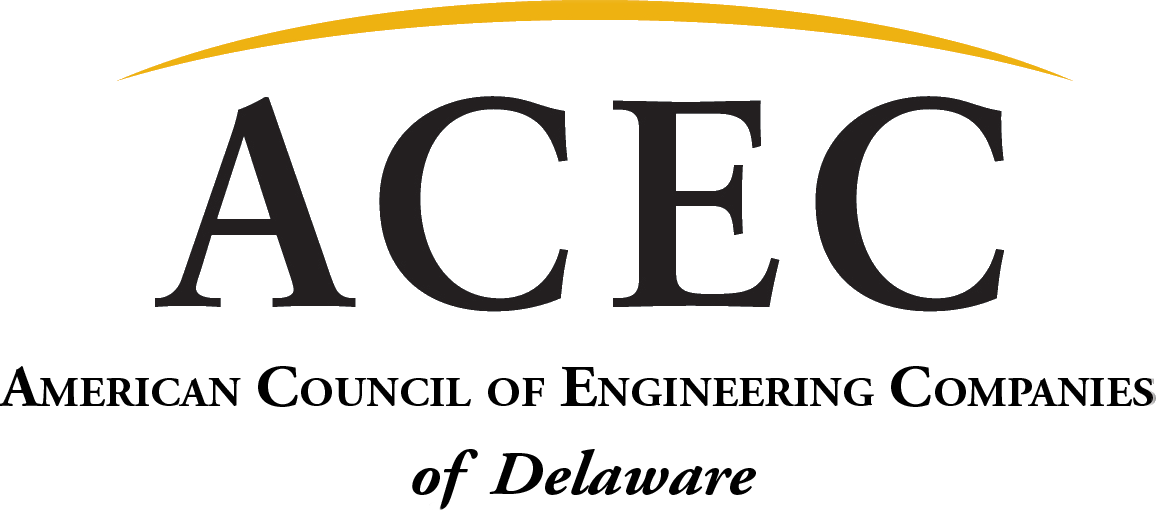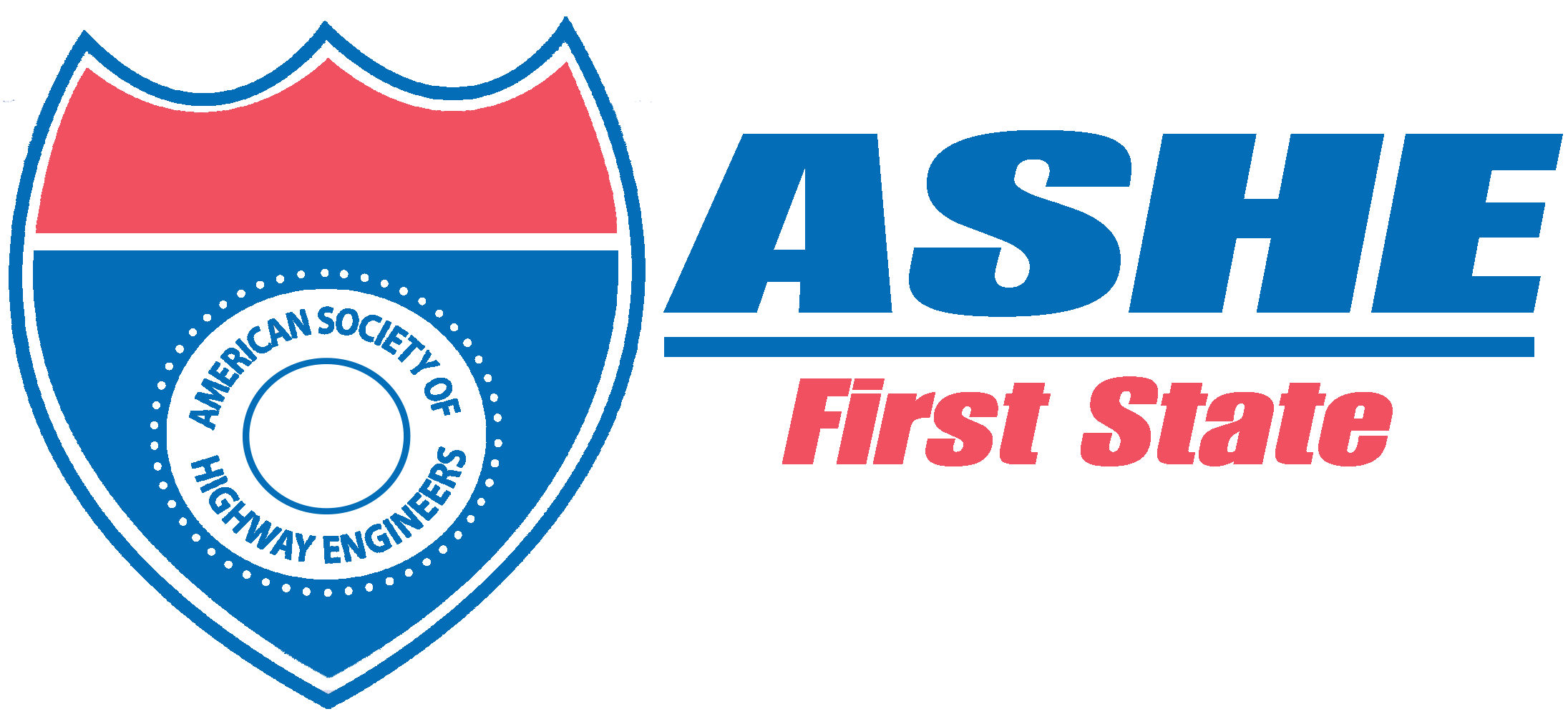 Contact Us