Delaware Bayshore Bay

Location
Delaware Bayshore Bay is a scenic two-lane road that follows roads and views along the Delaware River and Bay Estuary. From New Castle to the beach resorts just outside Lewes, the byway corridor offers visitors and locals an intimate experience with the largest preserved coastal marshlands and historic river town's along the east coast. The byway covers much of the state geographically and is approximately 100 miles of travel depending on your route selection. See all sorts of wildlife and understand the importance of bird migratory flyway zones & resting areas. Most of all, discover the small natural beaches and tranquil open vistas. Visit number of smaller town's that began and continue their history with maritime commerce.
Length
100 miles or more pending your level of interests and route. See map (include crate 4th attachment)
Drive Time
Approximately two to three hours (assumes no stopping)
Full Enjoyment Time
Two to three days as assumes a number of visits, camping/hotel, or walking ventures.
Byway Contacts
Steve Borleske
Adam Crosby
Delaware Greenways
1910 Rockland Road
Wilmington, DE 19803
302.655.7275
Quaint Villages
435 N DuPont Highway
Dover, DE 19901
302.734.4888

For a complete listing of this final report including all appendices, maps and directions are included.
Delaware Bayshore Bay is a Delaware treasure - a scenic, two-lane road that follows along the Delaware River and Bay Estuary. It offers visitors an intimate experience with the largest preserved coastal marshland on the east coast.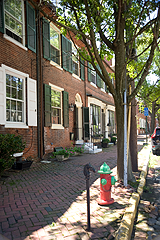 The byway lies entirely within the Atlantic Flyway where each spring, hundreds of thousands of migrating shorebirds can be found feeding and resting while they continue their journey to their northern breeding grounds. While in the fall, the byway corridor displays thousands of waterfowl migrating south for the winter.
Delaware Bayshore Bay provides a rare glimpse of a simpler time where one can unwind and savor the state's pastoral scenery and conservation areas. Delaware's Coastal Heritage Byway is a road of rhythm and rhyme. It offers a connection to all that is Delaware: history, open space, fresh and saltwater marshes, small towns and large farms, rivers and the bay, lighthouses and dark skies, historic mansions and migrant shacks, and water birds and watermen.
The Brand Style Guide is intended for those supporting the byway to foster promotion, participation, and other programming awareness needs. Please use according to the intentions and instructional guide.
Bayshore Byway Branding Presentation
Points of Interest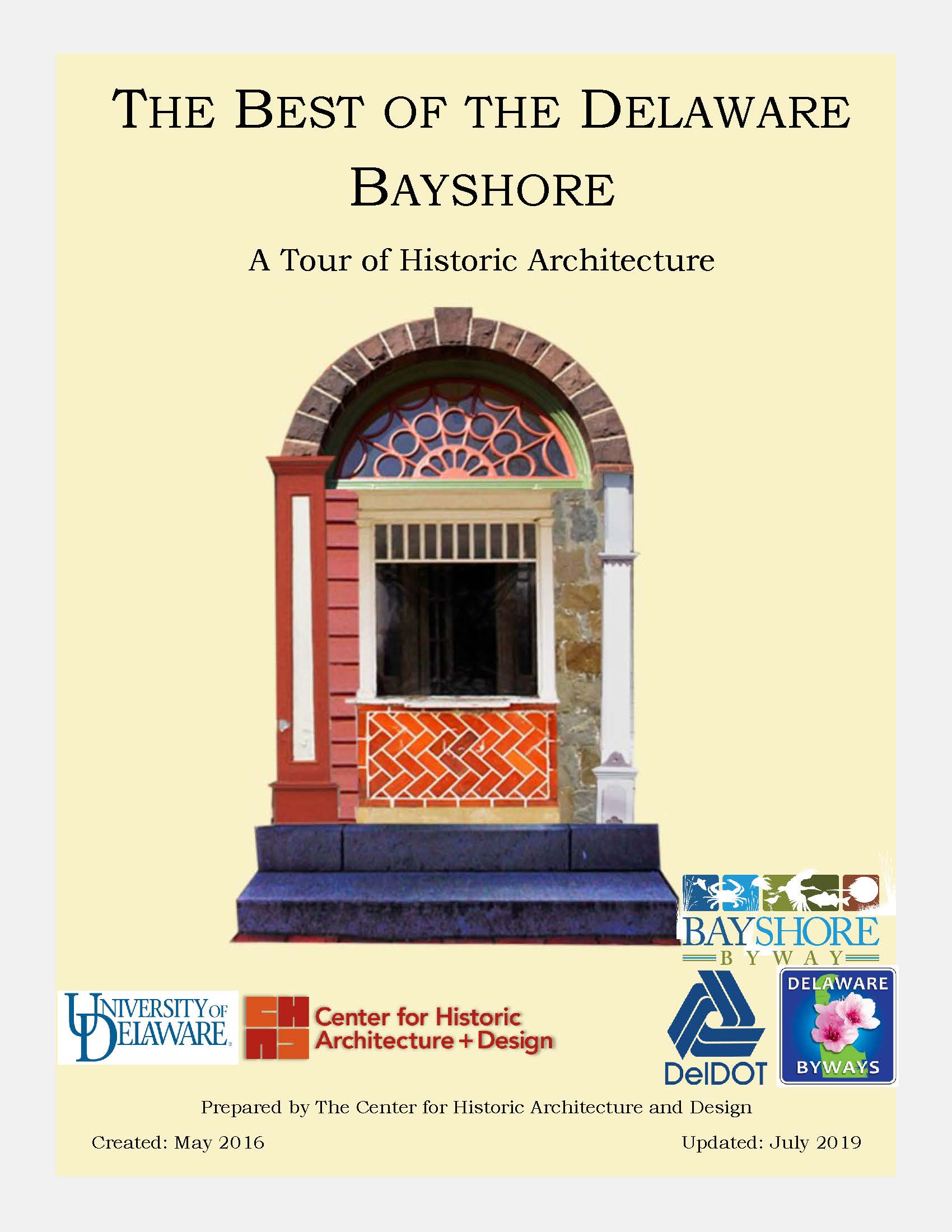 Bayshore Architectural Tour Guide - updated 8/28/2019
Byway Video and Drive Tour