The Archaeology of African-American Life in St. Georges Hundred, Delaware, 1770-1940
Created by John Bedell and Jason Shellenhamer, the Louis Berger Group, Inc.
Introduction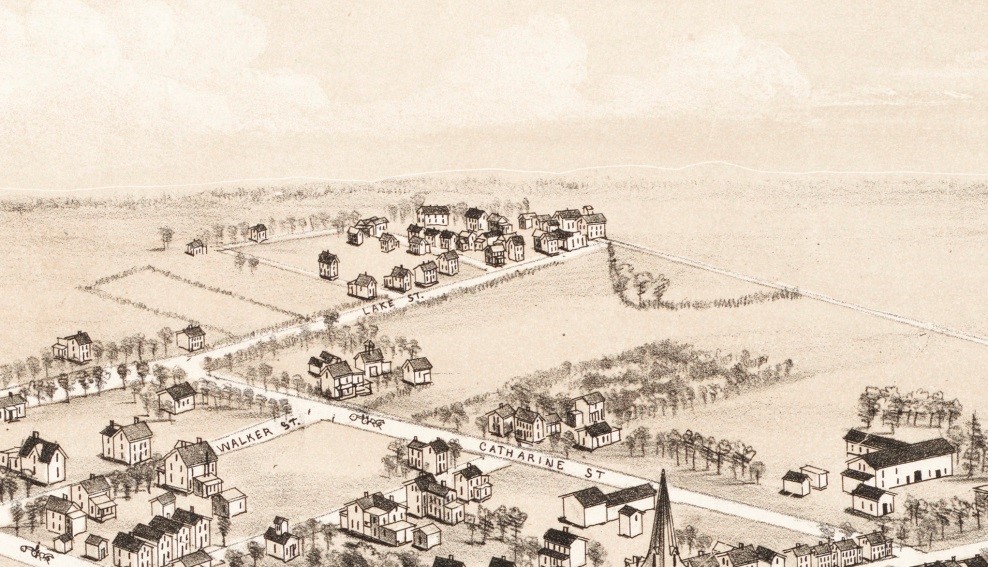 From 1770 to 1940, Delaware's African Americans struggled from enslavement to leadership. One of the best ways to learn about their lives during that tough time is through archaeology as African Americans were often left out of or misrepresented in historic documents. As part of highway construction projects, DelDOT has sponsored the excavation of several African-American home sites across the state, providing a wealth of information about how people used to live. During the US 301 project in New Castle County, DelDOT found more African American home sites and most of these were in St. Georges Hundred. As part of the "mitigation" for this project – insuring that the project did not do irreparable harm to Delaware's historical heritage – it was decided to produce a detailed study on the archaeology and history of African-American life in this part of the state.
This web site presents some of the findings of that study and provides links to the technical reports for people who want even more information. The buttons at the top of the page link you to pages with information on the overall story of African Americans in St. Georges Hundred, population and employment statistics, the different communities and churches, and the archaeological sites, along with special pages on the Underground Railroad and the involvement of Delaware's African Americans in the Civil War.