Read more about what is going on with the Delaware Bicycle Council and view interesting articles and upcoming events in your area → What's New?
Don't miss the next Delaware Bicycle Council meeting -
April 3, 2019 | Agenda
5:00 - 7:00 p.m. Highway Administration Building, Farmington-Felton Conference Room, 800 Bay Road, Dover, DE 19903
2019 DBC Meeting Schedule
DBC Agenda & Meeting Minutes
About the Council - From Governor Jack Markell
Welcome and thank you for visiting the website of the Delaware Bicycle Council.
Read More
Delaware Bicycle Map Information
Bicycle Route Maps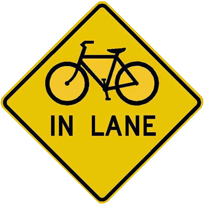 Bicycle Safety
See more about safety
Bicycling Links
Public Workshops
Report Road Conditions (online) or call: (302) 659-4600 or #77 on your cell
To see more educational bike links, click on "read more"...
Read More
Videos
Explore DelDOT Bike Videos
About the Council - Membership
Delaware Bicycle Council
P.O. Box 778
Dover, DE 19903
(302) 760-BIKE